Why Publish On ZimbabweTenders
Our USP on ZimbabweTenders
Choose Your Package & Pricing
Single Tender
Live Till Deadline
Global Reach
No MIS

?

Instantaneous
Post Contract Award/Yes

?

One Time Payment
Contact Sales
STANDARD PACKAGE
$ 125/mo
50 Tenders / Year
Live Till Deadline
Global Reach
No MIS

?

Instantaneous
Post Contract Award/No

?

Yearly Payment
Contact Sales
Unlimited Tenders
Live Till Deadline
Global Reach
MIS

?

Instantaneous
Post Contract Award/Yes

?

Yearly Payment
Contact Sales
Frequently Asked Questions
Who can publish Tenders on ZimbabweTenders?
Any entity/organization can publish its tenders on ZimbabweTenders. We are committed to bringing transparency and efficiency in Public Procurement domain, and we believe that the first step to achieve this objective is to make the procurement opportunities available to a larger supplier base and giving them sufficient time to respond.
Apart from Government organization, we encourage private organizations as well, to take advantage of this platform and improve the efficiency of their procurement function. This also answers the question of where to publish tender.
What are the Advantages of Publishing Tenders on ZimbabweTenders?
There are multiple advantages of publishing tenders on ZimbabweTenders. Few of them are targeted reach, instantaneous global reach, superior returns, most comprehensive database, more competition and hence better procurement.
There are different Packages available for Publishing Tenders. New traders can begin with Single Tender publishing. Global companies should go with the Premium Package.
What are the Charges for Publishing Tenders?
There are 3 Packages: Single Tender, Basic, and Premium package. Different plans are available to meet your requirement to advertise tenders.
What are Payment Options?
ZimbabweTenders provides multiple payment options like SWIFT transfer, Bank transfer, NEFT, PayPal and through Credit or Debit Card payment.
Do you have a Specific Requirement?
If you have any specific requirement of publishing tenders, please send us an email at: publish.tenders@ZimbabweTenders.com. Or call us at: +91-9152155862 / +91-9820540407.
How to Start Advertising My Tenders?
To start advertising your Tenders globally, click here.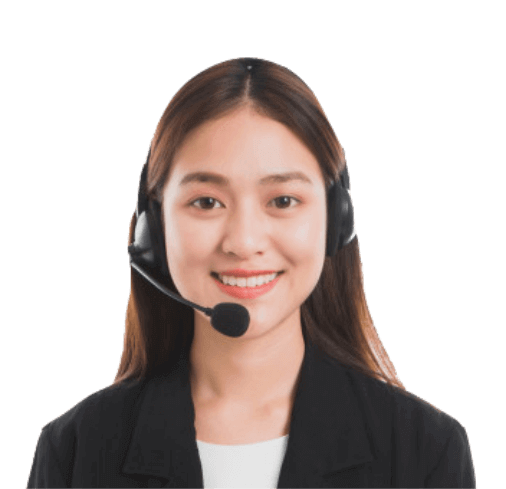 Get A Call From Tender Experts
Fill out the form below and you will receive a call from us within 24 hours.
Thank You for Contacting ZimbabweTenders !!
Email Id is already exist !!